About the program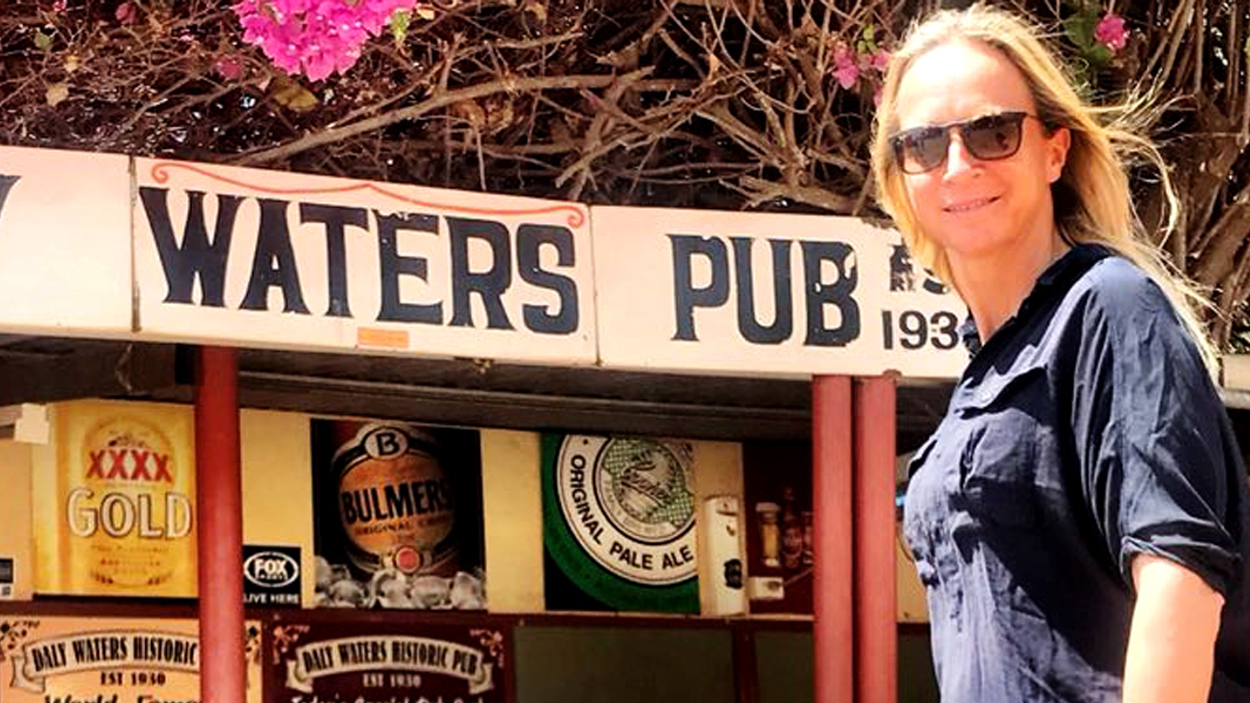 Some people choose to live at the far corners of the earth. Out of passion, out of conviction, simply because they follow their heart. In Floortje Naar Het Einde Van De Wereld presenter Floortje Dessing travels to those remote areas and their inhabitants to feel what it's like to live in such an unusual place and to hear their stories on why they choose this specific life. At a beautiful place at the end of the world.
Floortje Naar Het Einde Van De Wereld is aired on the first public tv channel in the Netherlands: NPO 1.
Floortje Dessing is Holland's leading travel show presenter. Since 1999 she has been traveling the world extensively as anchor for different travel shows. She visited the most impressive locations in the world and had a chance to meet people who choose to live a different life. This has led to the idea of this series Floortje Naar Het Einde Van De Wereld .