Adoption Fraud 2
19-09-2017
  •  
leestijd 3 minuten
  •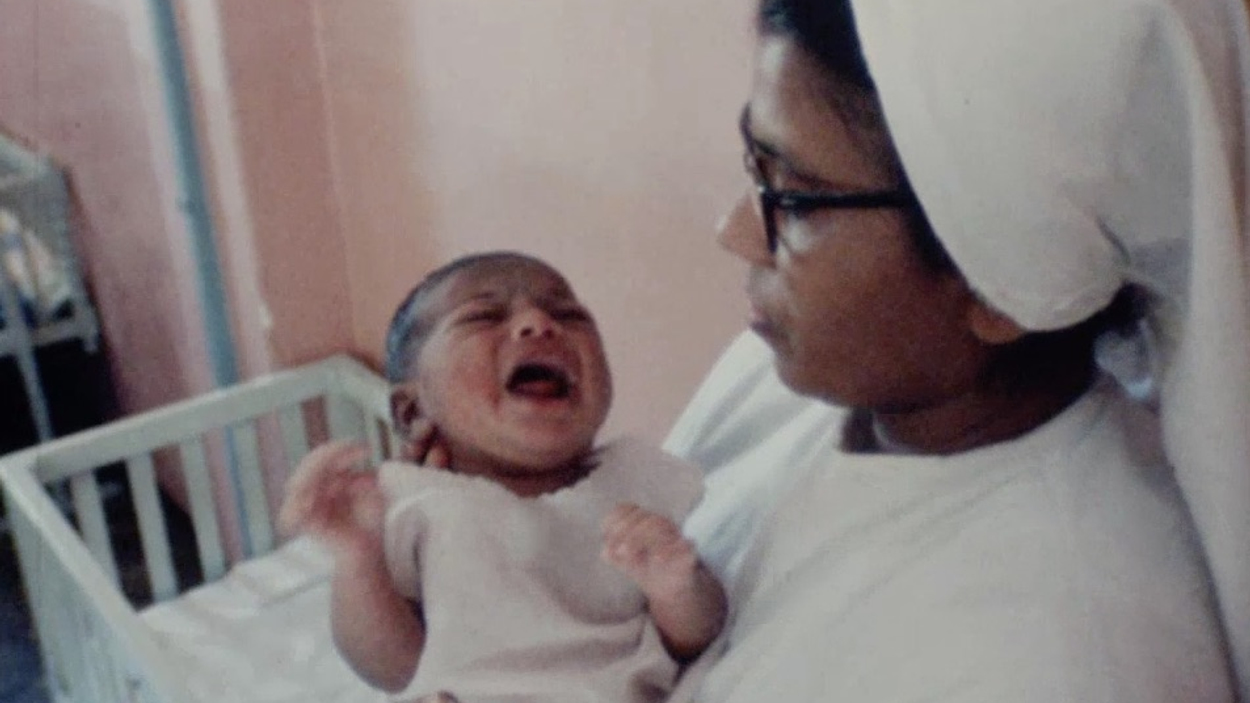 The existence of so-called 'baby farms' was the most important reason for the Sri Lankan government to suspend intercountry adoption in 1987. At these baby farms, women were impregnated to meet the demand for adoptive children. This is confirmed by Sri Lanka's Minister of Health, Dr. Rajitha Senaratne, in response to the investigation by ZEMBLA. "There were a lot of baby farms back then," says the minister. "They collected the babies there and sold them to foreigners for adoption." This is the first time the Sri Lankan government admits the existence of 'baby farms'. Stories of 'baby farms' had previously been dismissed as rumours.
In response to the ZEMBLA findings, Sri Lanka will launch an investigation into the adoption fraud involving thousands of children who were brought from Sri Lanka to the Netherlands during the 1980s. Minister Senaratne also takes the initiative to establish a DNA databank, which children as well as parents can use to search for relatives.
Last May, in the broadcast of 'Adoptiebedrog' (Adoption Fraud), ZEMBLA revealed that adoption records of children adopted from Sri Lanka to the Netherlands during the 1980s had been falsified on a large scale. Mothers who gave their child up for adoption turn out not to be their biological mothers. Siblings of adoptive children were never mentioned, travel documents were given new dates of birth filled in manually.
'Acting mothers'
ZEMBLA also discovered that children had been sold for adoption from a hospital in Matugama. This was based on statements from nurses working at the hospital. ZEMBLA also speaks with a mother, whose baby had allegedly passed away shortly after birth, according to the doctors. She says a family member saw a doctor carrying the infant out of the hospital alive.
Subsequently, these babies were given up for adoption by so-called 'acting mothers'. Acting mothers were women who were paid to pretend to be the mothers of children put up for adoption. ZEMBLA spoke with one of the 'acting mothers'. She talks about giving a child up for adoption that wasn't hers. When being asked who put her up to pretending to be an 'acting mother' she says: "Someone connected to the hospital. (…) They asked me to act as a mother. Then they gave me 2,000 rupees."
Sri Lanka investigates adoption fraud
Sri Lankan minister Senaratne does not take the findings lightly: "The government (of Sri Lanka, ed.) should take this very seriously. We will have to set up a special agency where parents and children can have their DNA tested. This provides an easy method of finding out if it is the real mother or not. I will take the initiative for this."
ZEMBLA also discovered that a small group of lawyers, medical staff and employees then working for the Sri Lankan child protection bureau were responsible for the adoption fraud. In fact, doctors and nurses acted as intermediaries for Western adoption agencies.
Minister Senaratne stated he will look into the fraud: "It happened in an illegal manner, it's very wrong. It violates the human rights of these families. This needs to be looked into."
Dijkhoff's response
When asked, State Secretary Dijkhoff, who is responsible for intercountry adoptions in the Netherlands, announced that he "is currently investigating who played which part and who were responsible at the time, how everything was monitored and which organisations and persons were involved in general."
Dijkhoff also writes: "I will also talk to a few organisations involved (UAI, FIOM) and I will approach the Sri Lankan authorities. Based on that, I will consider if the Dutch government should be involved in this matter."
'Stichting Flash' switched babies
ZEMBLA finds a letter from former adoption agency 'Stichting Flash' from 2001, addressed to a Flash employee in Sri Lanka. The letter describes how one baby from a pair of twins that were up for adoption had died and a different infant was adopted to the Netherlands using the name of the deceased child.
The letter includes: "The baby died. The lawyer (…) asks the adoptive parents not to cry and suggests to use the papers of the deceased child to give another orphan the opportunity to have a better life. The adoptive parents discussed this with the chairman of Flash."
When asked, a former board member of 'Stichting Flash' and a former employee told ZEMBLA that they do not recollect ever having seen this letter.