Dreaming of a cemetery
  •  
17-10-2018
  •  
leestijd 1 minuten
  •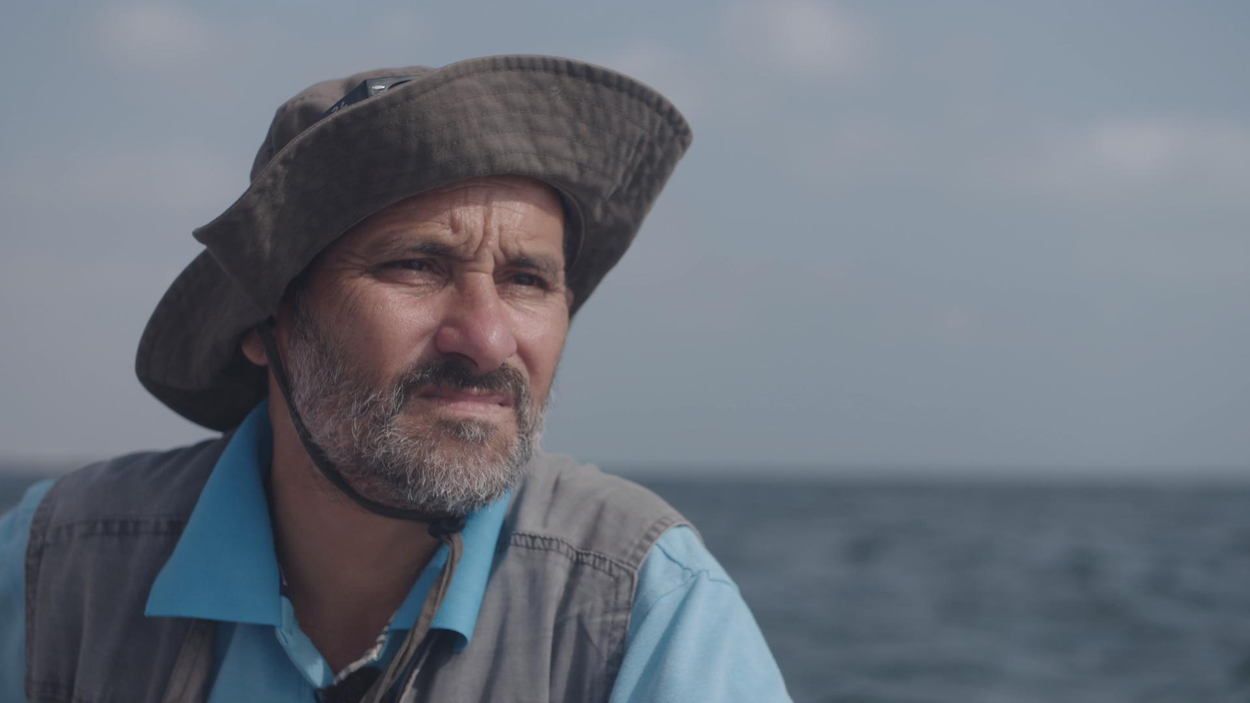 "Our human dignity is at stake. We must not look away," says Amade M'charek as she takes pictures of a shipwreck and garments of drowned refugees on the beach of the Tunisian coastal town of Zarzis. M'charek is an anthropologist and expert on forensic research. She is concerned about the tragic fate of hundreds of drowned refugees who have been washed up here in recent years.

M'charek has lived in the Netherlands since she was 11 years old, but was born and raised in this region. She helps and supports the fishermen of Zarzis who care for the soulless bodies they find in the sea and on the beach. 

Because the authorities do not want to bury the dead refugees, the fishermen have created their own provisional cemetery where the bodies receive a lovingly but anonymous grave. ZEMBLA investigates the consequences of Fortress Europe in Tunisia and follows M'charek and the fishermen in their struggle to give the anonymous refugees their identity.